What is BMW E Ink?
First shown at CES 2022 on the BMW iX Flow, BMW E Ink is a film coating that can be applied to a car's exterior – and it's very, very different to your standard paint job.
E Ink is a digital veneer that changes colour, right in front of your eyes. Comprised of tiny microcapsules, its pigments switch when electricity is applied – creating spreads of glistening colour and the potential for all-new personalisation.
Despite needing an electronic prompt, E Ink uses minimal power and is energy efficient. So, is it really as good as it looks – and are we likely to see it on the roads anytime soon?
E Ink has existed for quite some time, but the automotive variant has been developed and programmed by BMW's in-house engineers.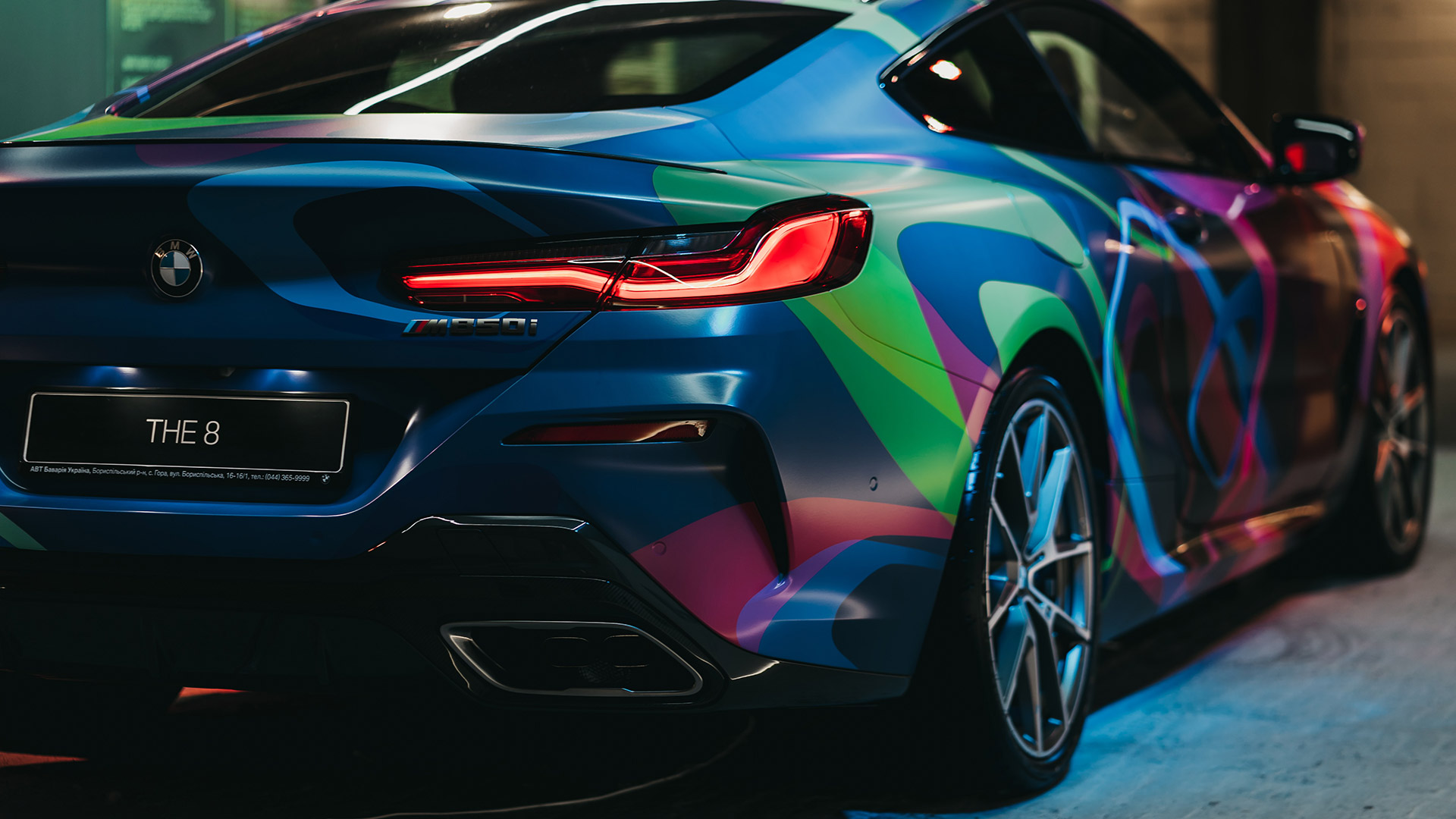 E Ink is a company that creates and produces electronic paper display technology. Its displays are used in a variety of devices, including e-readers, digital signage, wearables and mobile devices. Known for their low power consumption, readability in sunlight and flexibility, E Ink's electronic paper displays are well-suited for use in a wide range of functions – and the automotive application is perhaps the most innovative yet.
The latest version of the tech is shown on the new BMW concept car, the I Vision DEE.
Unveiled at 2023 Consumer Electronics Show in Las Vegas, 'DEE' stands for Digital Emotional Experience – which nicely sums up its kaleidoscopic presence.
On DEE's body, 240 e-paper panel segments wheel between 32 different colours, which can be controlled individually. The previous version was purely monochromatic – cycling through black, white and grey – so what's the DEE difference?
The latest concept uses an all-new innovation from E Ink, called Prism 3 film. It works by combining the capabilities of both E Ink's electronic paper display and BMW's advanced computer vision programming.
Made from bistable technology, the film requires very low power consumption and can even retain its state without any power at all. This means that devices using the bistable tech can operate for long periods of time on a small battery, making them pleasingly sustainable.
Although Prism 3 E Ink can be manufactured in any shape, it isn't quite ready to appear in your local BMW showroom. It can't withstand day-to-day pressures like car washes or road damage, making any aesthetic potential short-lived; but with the BMW team working hard to make the concept market-ready, it could only be a matter of time.
The ultimate goal is for E Ink to be applied like a spray paint, making it simple to administer and practical on the road. As for when, or at what cost… it's a little too soon to say.
The Most Popular Car Colours in the UK: 2022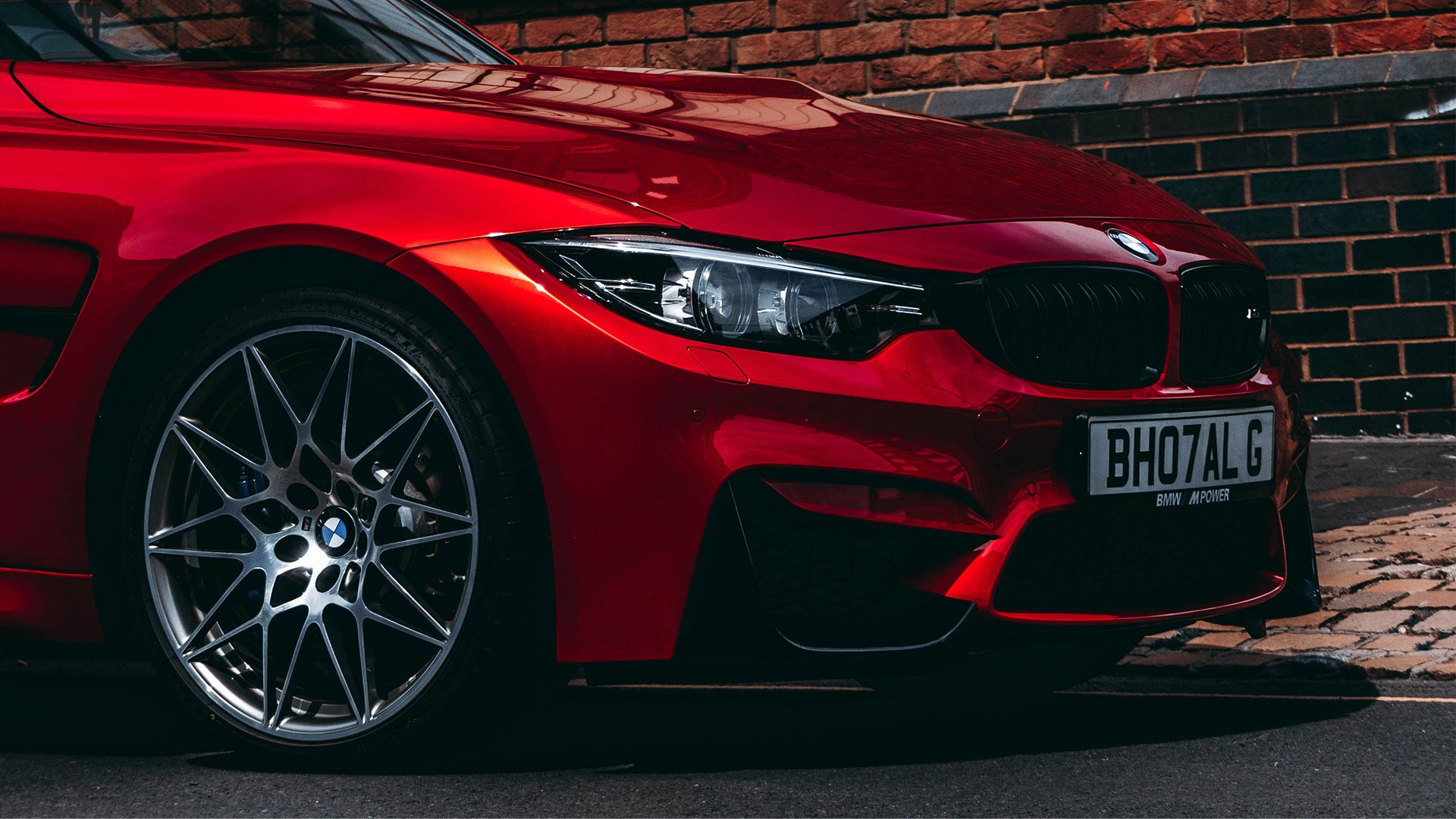 With colour-changing cars unlikely to be an imminent purchase, picking your new vehicle is likely to be more trend or price-driven. So, what were the most popular options in 2022?
Grey: 415,199 cars (25%, up 1.7% on 2021)
Black: 324,993 cars (20.1%, down 3.7%)
White: 268,886 cars (16.7%, down 4.8%)
Blue: 259,950 cars (16%, down 7.5%)
Red: 136,793 cars (8.5%, down 5.8%)
Silver: 98,549 cars (6.1%, down 11.7%)
Green: 31,220 cars (1.9%, up 74.2%)
Orange: 19,403 cars (1.2%, up 16.6%)
Yellow: 10,662 cars (0.7%, up 19.1%)
Bronze: 7,800 cars (0.5%, up 73.3%).
MAT Foundry group are a leading manufacturer of grey and ductile iron car components. To learn more about us, view our products or contact us today.
To read how we're improving our environmental impact worldwide click here.
Subscribe to our newsletter for quarterly updates on the automotive industry.
Instagram Feed
Latest Vacancies