MAT Foundry's Mincer Plant Achieves PACCAR's Prestigious Quality Award in 2022
Quality is the cornerstone of any successful manufacturing operation. MAT Foundry's Mincer plant - based in Mexico City, Mexico - is proud to stand as an example of excellence in the automotive industry.
In 2022, Mincer achieved a coveted quality milestone by receiving the PACCAR Quality Achievement Award. This accolade is testament to Mincer's commitment to delivering leading products and services to its customers and further solidifies its reputation as a key player in the industry.
Mincer's Quality Milestone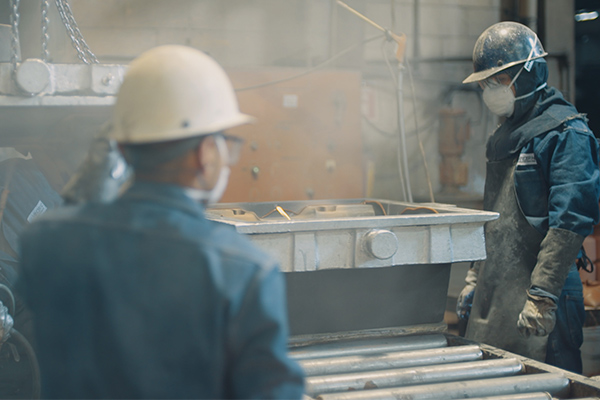 PACCAR, known for producing renowned brands like DAF, Kenworth, and Peterbilt trucks, maintains stringent quality expectations for its suppliers. One of the key benchmarks is that supplier parts and components achieve a 10 PPM (parts per million) quality rate.
When determining award recipients, customer satisfaction is recognised as the ultimate measure of quality. This is why PACCAR considers not only the integrity of the components supplied, but also the amount of warranty claims associated with a manufacturer's product.
Mincer was able to impress PACCAR on both counts.
Mincer's Contribution to PACCAR's Success
PACCAR's brands have earned a well-deserved reputation for delivering trucks of unsurpassed standards. A significant portion of this success can be attributed to suppliers like Mincer, who consistently meet or exceed PACCAR's exacting expectations.
However, Mincer's contribution to the PACCAR ecosystem goes beyond meeting quality benchmarks with its brake drums and calipers. Honouring a collaborative attitude, Mincer helps to ensure that every PACCAR truck continues to uphold the brand's reputation, by working together to achieve excellence.
Mincer: A Manufacturing Powerhouse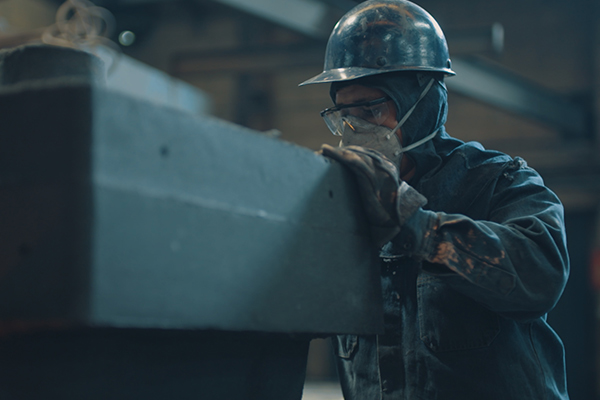 Mincer's journey in the automotive industry began in the 1950s when it established its foundry in Mexico City. Since then, the company has grown into a manufacturing powerhouse with a foundry capacity of an impressive 45,000 tonnes. An industry leader, the Mincer plant spans more than 170,000 square feet.
Specialising in the production of brake drums and brake calipers, Mincer serves both the commercial and passenger vehicle markets. Its commitment to innovation, precision engineering, and quality control has made it a preferred choice among leading automotive manufacturers, including PACCAR.
As its journey of excellence continues, Mincer remains committed to upholding the highest quality standards and fostering strong partnerships with customers like PACCAR.
Through innovation, dedication, and a relentless pursuit of quality, Mincer helps to ensure that every vehicle rolling off the assembly line carries with it the promise of unsurpassed innovation and performance.
MAT Foundry Group are a leading manufacturer of grey and ductile iron car components. To learn more about us, view our products or contact us today.
To read how we're improving our environmental impact worldwide click here.
Subscribe to our newsletter for quarterly updates on the automotive industry.
News and blogs
What Is Hypermiling and How Safe Is It?

13th Sep 2023

Read More
Instagram Feed
Latest Vacancies