Alfa Romeo Return to F1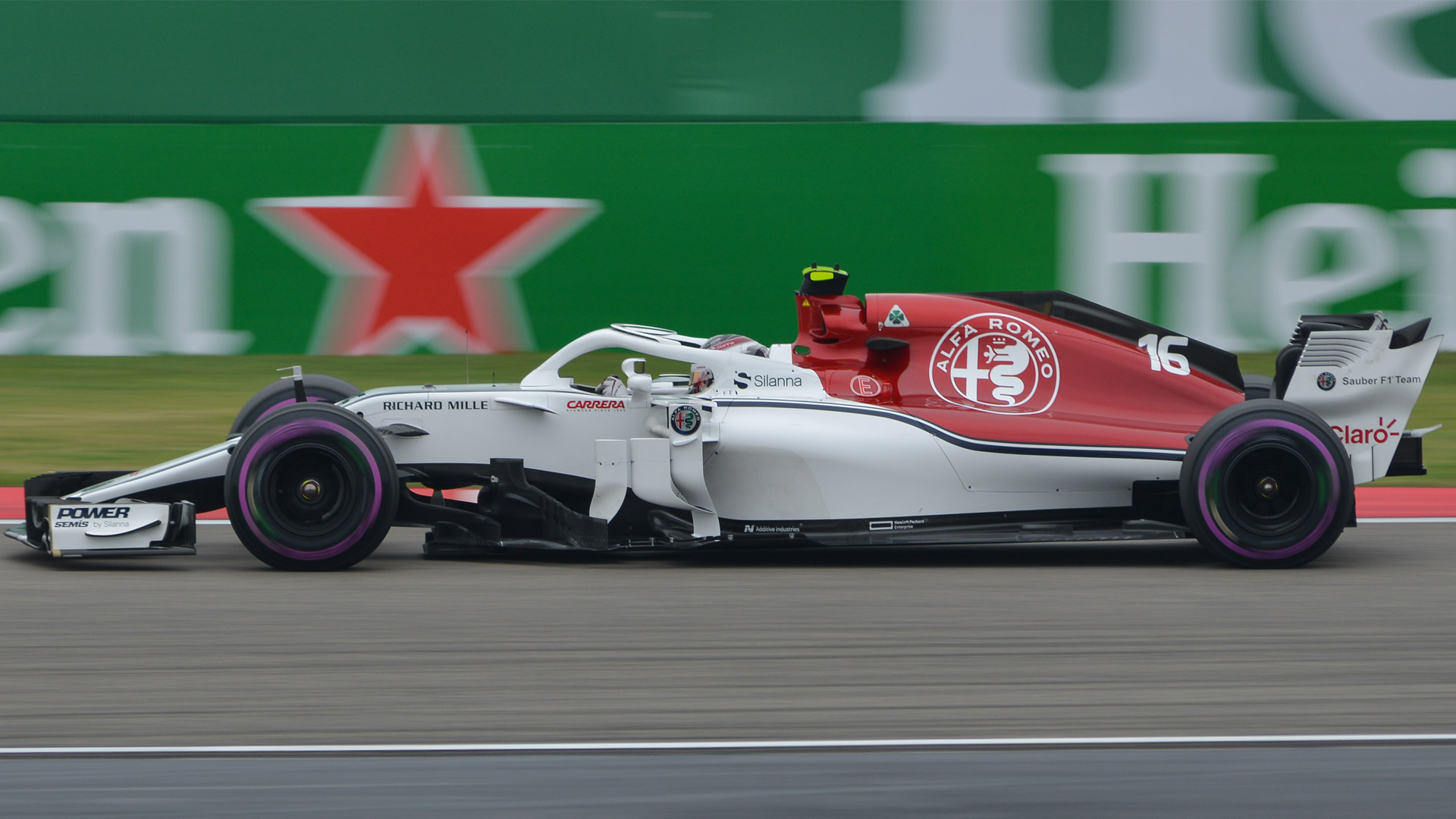 In 2018 Alfa Romeo – after a thirty year absence – will be re-joining the pinnacle of motorsport for the Formula 1 18/19 season having teamed up with the Sauber team.
FORM AND FUNCTION
They are a marque with undoubted pedigree and a long history stretching back to the days of the very first Grand Prix's, and will be a welcome addition to the F1 stable.
Alfa Romeo is one of those car brands that people who like to drive, love. Their cars embody everything there is to savour about driving a car. Typically fast, with fantastic styling and great fun to drive, it's a car brand to be experienced.
In past years their reliability has been questionable, but it added to their charm and made the brand one for the racing purists - driving pleasure over everything else. More practical drivers and those looking for safe & sound purchases and investments likely hate the brand as much as fans love it for those exact same reasons.
Alfa will surely be looking to prove those days are far behind them when the take on such a technically demanding role, where reliability is utterly crucial to success.
PROVEN PEDIGREE
Younger fans probably know very little of the Milanese car manufacturers history in motorsport, but they were there at the very beginning of F1. Alfa Romeo won the first two drivers championships of the newly established competition in 1950 and 1951, in the days before they had a separate constructor's championship to go with it.
Alfa's engines were extremely powerful for their size, and demonstrated this in the opening race of that 1950 season – the first ever race at Silverstone – where drivers using the car finished first, second and third.
The second of those championship wins in 1951 was driven by none other than the legendary Juan Manuel Fangio running a 159 Alfetta - meaning 'Little Alfa'. Sadly after those two championship wins Alfa was forced to pull out of the competition and they parted ways.
Unbelievably, the wins had been achieved on a tiny budget using the same pre-war engines that had propelled them to their earlier success throughout the 1930s. However from 1952 the championship was run to new vehicle specifications that excluded Alfa's supercharged engines. Being state owned and unable to secure the funding to upgrade their technology they had to withdraw.
Fangio would go on to win the championship four times in row from 1954 to 1957, driving for Mercedes/Daimler, Ferrari and Maserati, and what could have been for him and Alfa will never be known.
Their name made a return to F1 in the 60s when they began supplying engines to other minor teams, which continued on and off until the late 70s. They re-entered the sport fully in 1977 but ended the run in 1985 when the changing regulations of the sport once again made things difficult for their type of engine, and they haven't been seen since.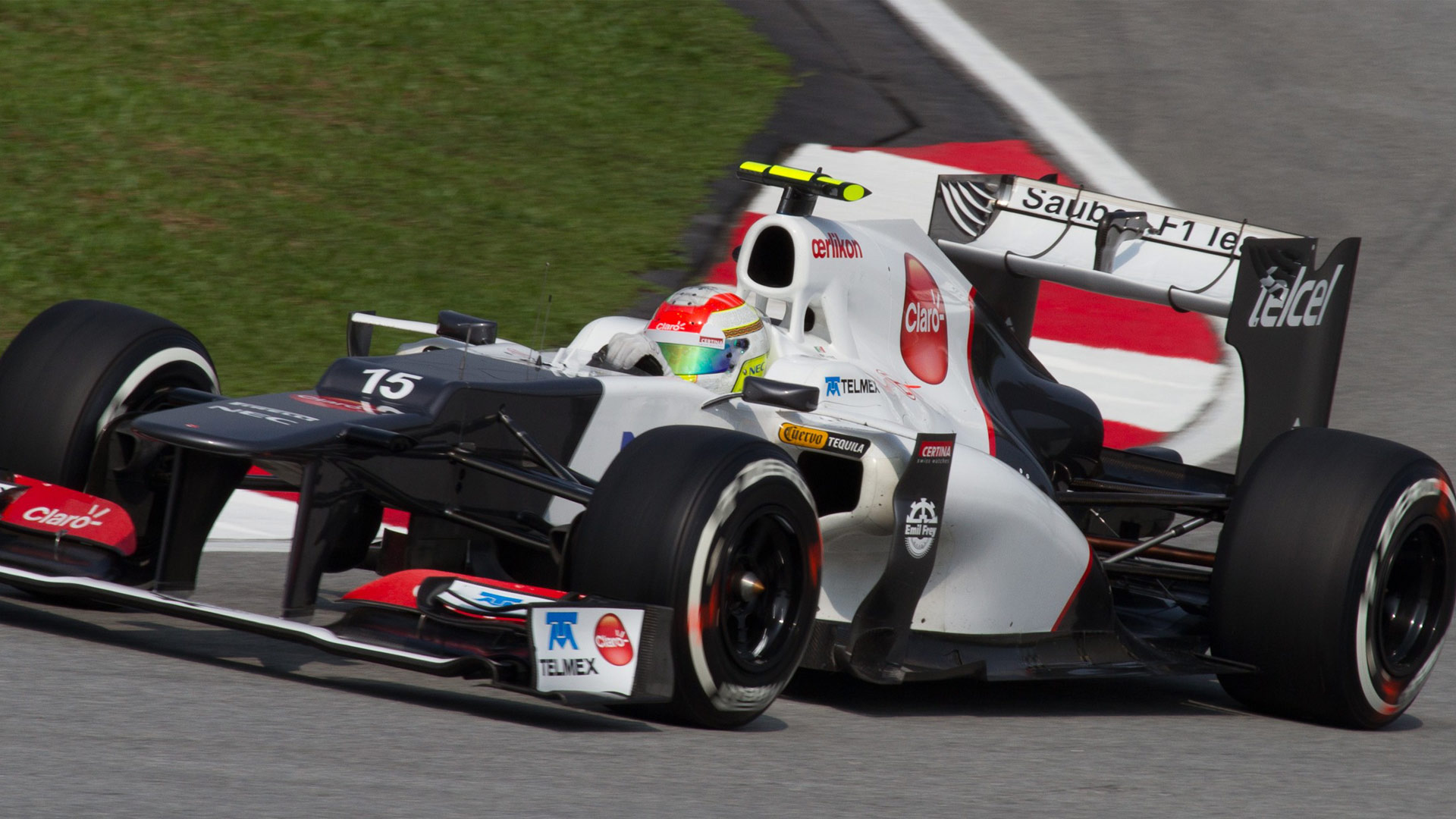 OLD SCHOOL
Much of their success precedes F1, back to the old days of Grand Prix's before the Second World War. Making a habit of winning early on, they won the first ever Automobile World Championship in 1925, to go with their inaugural F1 championship win of 1950.
Other notable achievements during the pre-war period include winning the Le Mans 24hrs four years in a row between 1931 and 1934, and wining the Mille Miglia 10 out of 11 times between 1928 and 1938, and then again in 1947.
The Mille Miglia was a thousand mile endurance road race, and brought spectators out in their millions to watch GT brands like Alfa Romeo, Ferrari, Maserati, BMW, Mercedes Benz and Porsche – granting them a fame and status that continues to this day.
It was subsequently banned in 1957 after two crashes that year resulted in 12 deaths. In total the Mille Miglia race claimed the lives of 56 people.
They also dominated the Targa Florio, which was another milestone endurance race and the most important race of its time before the Mille Miglia was established. They won it 6 times in a row from 1930 to 1935, as well as victories in 1923 and in 1950 - where it was one of the races that contributed to their first F1 championship win.
RETURNING TO THE FOLD
Seeing Alfa Romeo return brings an undoubted element of nostalgia back to F1. Many of the teams from those early days no longer exist and it is a reason to celebrate when one of the few that does is once again involved.
Their new partnership with Sauber will see them share technology and knowledge to try and further the team's ambitions. Sauber already uses Ferrari engines and with Ferrari being in partnership with Alfa it's an easy way to get them involved again – Ferrari have already been carrying the Alfa logo on the cars almost as a prelude to this.
There's more too, another original name is rumoured to be looking at a return to the sport. Maserati are in talks with the Haas team to partner in the same way Alfa and Sauber are - completing the Italian triumvirate.
Ferrari, Alfa Romeo and Maserati, along with Jaguar and Renault (sort of), are the last remaining manufacturers from that first season, and it would be a historic day if they could all have a works team back in the sport together at some point.
MAT FOUNDRY GROUP ARE A LEADING MANUFACTURER OF GREY AND DUCTILE IRON CAR COMPONENTS. TO LEARN MORE ABOUT US VIEW OUR PRODUCTS OR CONTACT US TODAY
PTR11092023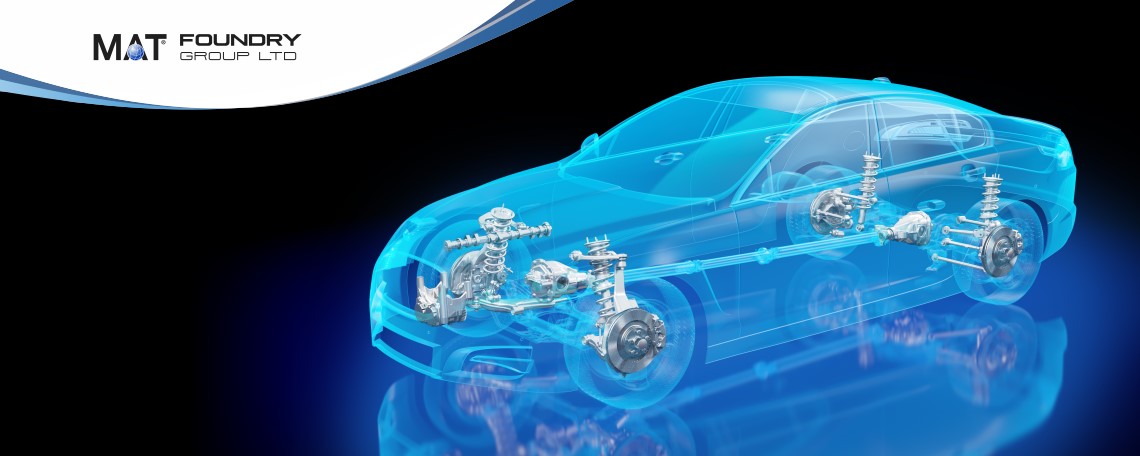 MAT Foundry Group Ltd. ist eine Tochtergesellschaft der MAT Holdings Inc. mit Hauptsitz in Long Grove Illinois, USA, das mit 16.000 Mitarbeiter weltweit einen Jahresumsatz von ca. 2 Milliarden EUR erwirtschaftet. Die MAT Foundry Group Ltd. ist mit weltweit 7 Gießereien, 11 Standorten zur mechanischen Bearbeitung und einem Jahresumsatz von mehr als 500 Millionen EUR ein führender Hersteller von Produkten für die Automobilindustrie. Mit der Unterstützung von etwa 3.000 Mitarbeitenden und 360.000 Tonnen produziertem und mechanisch bearbeitetem Stahl [Grau- und Sphäroguss] werden führende OEMs und Tier-1s der Branche beliefert.
Zur Verstärkung unseres Teams bei der Präzisionstechnik Resources Altenburg GmbH suchen wir motivierte Unterstützung:
Controller [m|w|d]
Ihre Kernkompetenzen:
enge Begleitung des Operations-Teams [Produktion, Vertrieb, Qualität, Finanzen] mit allen entsprechenden operativen KPIs
Erarbeitung von Optimierungspotentialen und Ableitung von Handlungsempfehlungen
Ermittlung und Kontrolle von Abläufen im Unternehmen [Varianz-Analysen]
Analyse von Kostenpositionen rund um die operativen Handlungen im Unternehmen
Weiterentwicklung und Optimierung von Kennzahlen
Begleitung und Weiterentwicklung der Planungs- und Forecast-Prozesse
Durchführung von Kostenrechnung und Kostenmanagementanalysen
Durchführung von monatlichen Vorrats- und Bestandsbewertungen
Unterstützung bei der Erstellung der Monatsabschlüsse & Managementberichte
Mitwirken im Projekt- und Investitionscontrolling
Mitarbeit bei der Erstellung der jährlichen Budget- und Forecast-Planungen
Ihre Qualifikationen:
abgeschlossenes Studium im Bereich Wirtschaft oder eine abgeschlossene kaufmännische Berufsausbildung in Verbindung mit fundierten Kenntnissen in dem Bereich Controlling
Sicherer Umgang mit MS-Office und SAP FI/ CO
Proaktive Handlungsweise und ausgeprägte analytische Fähigkeiten
Strukturierte und selbstständige Arbeitsweise
Motivation, Eigeninitiative, Team- und Kommunikationsfähigkeit
Gute Englischkenntnisse sind von Vorteil
Wir bieten:
unbefristetes Arbeitsverhältnis mit attraktiver, leistungsgerechter Vergütung und 30 Tagen Erholungsurlaub
Vielfältige, berufliche Fort- und Weiterbildungsmöglichkeiten sowie Perspektiven zur persönlichen Entwicklung
flache Hierarchie und schnelle Entscheidungswege
Zuschüsse zur betrieblichen Altersvorsorge
Mitarbeiterangebote
Wir freuen uns auf Ihre Bewerbung!
Nicole Karl
karriere.ab@mateurope-ptr.com
Präzisionstechnik Resources Altenburg GmbH
Leibziger Str. 83
04600 Altenburg
Back to Listing
Apply Now