Tesla's Electric Truck - Can it Deliver?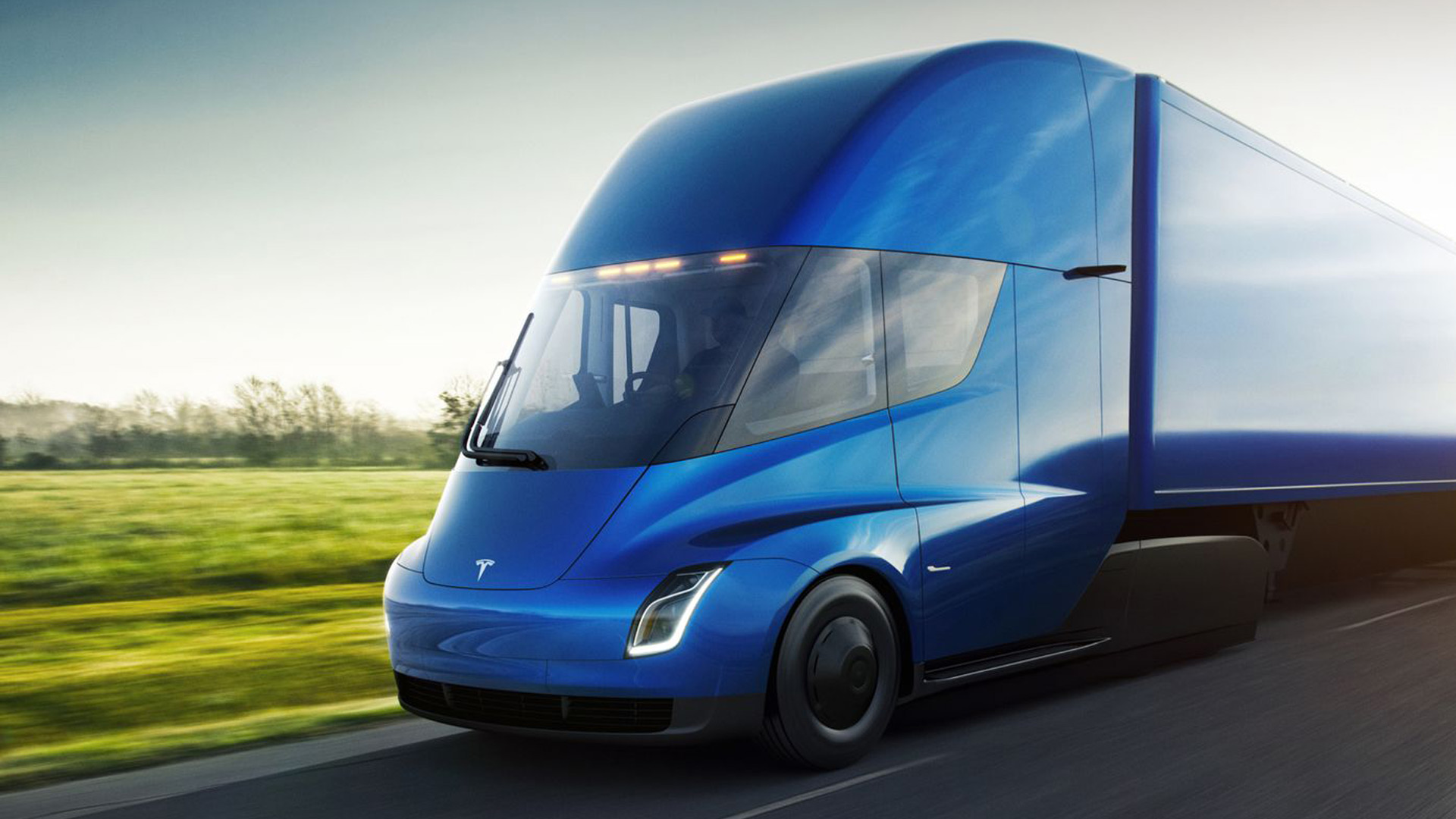 In November 2017, Tesla announced their first effort in the commercial vehicle market – the Semi. In the presentation given by CEO Elon Musk, some very impressive claims were made about the capabilities of the Semi - but given Tesla's problems surrounding the Model 3, can they deliver on them?
MAJOR PLAYERS
Since then a significant number of notable firms have publicly placed orders for the Semi including PepsiCo, Walmart, DHL and Budweiser. Most orders are quite small; obviously as a sample for testing rather than anything approaching the re-equipping of their fleets. There is no denying, however, that they are still quite substantial.
Sysco have already placed an order for 50, and in December PepsiCo placed an important order for 100. Small compared with the size of their fleet, by still $20 million at the high end of the expected price bracket, and no small investment, test or not.
Significantly it also means the three biggest truck fleets in the U.S. have placed orders: PepsiCo, Sysco and Walmart. If the truck can satisfy their expectations Tesla could have a massive hit on their hands as these early adopters start to phase them in across their fleets.
PepsiCo's fleet runs to 8,000 tractor/trailers and 15,000 straight trucks - at $150k-200k per Tesla Semi replacing the entire fleet would cost well in excess of $4.5 billion.
This would eliminate 7.6 million tonnes of CO2 per year based on the US average of 250,000 annual mileages. That saves 17.5 million barrels of oil annually.
It's a fantastic vote of confidence for Tesla and the Semi, and no doubt the firms placing the orders have been convinced by the capabilities the vehicle claims to possess. After all the negativity lingering after the Model 3 situation and being unable to come anywhere close to meeting production demands, this is a very welcome boost.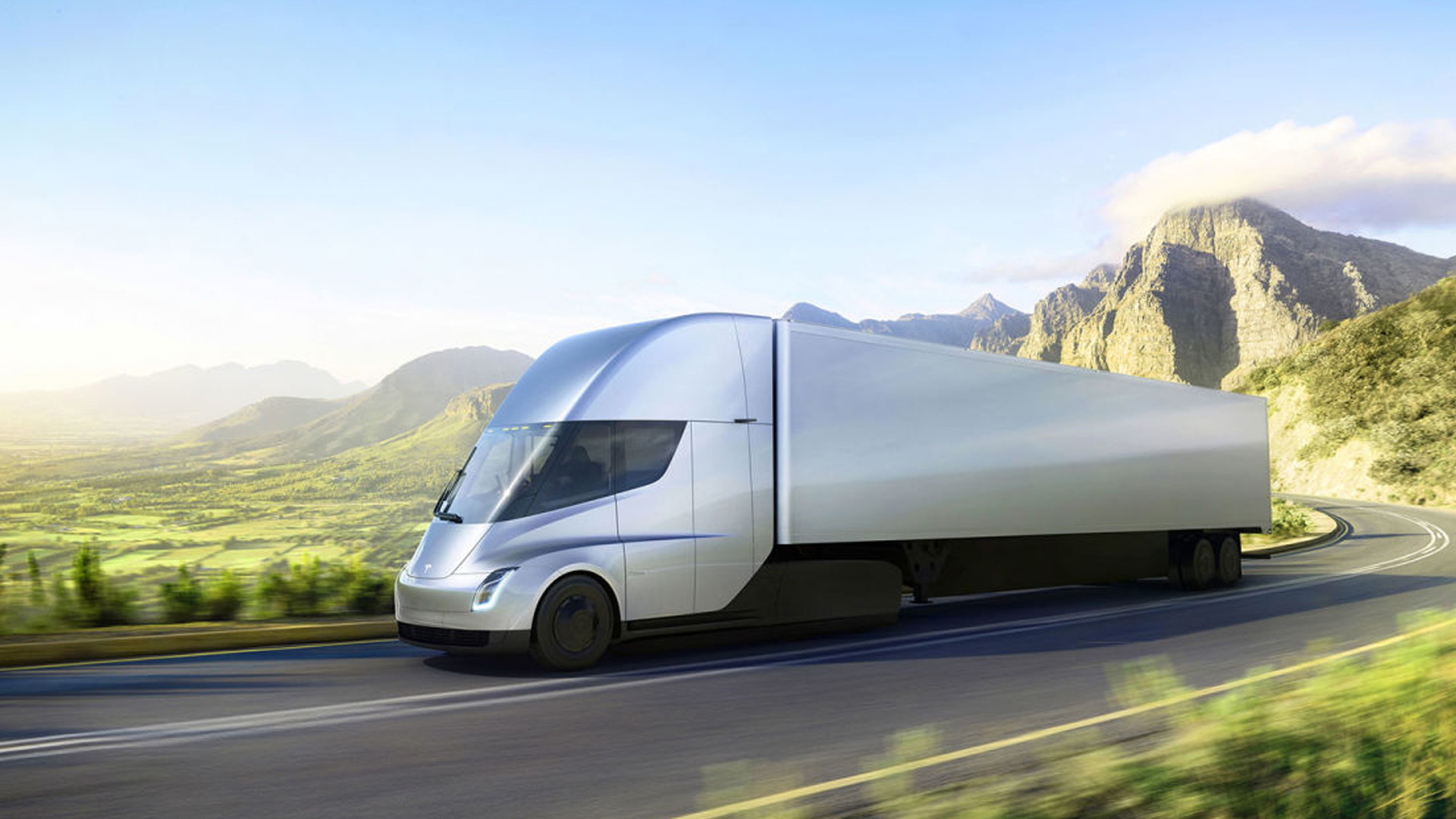 CAPABILITIES
So what exactly can this truck do that was enough to encourage such major players to take notice in spite of doubts about supply?
It exceeded everyone's expectations when it was announced that the truck can cover 500 miles on a single charge. That is at highway speeds and with a full load – and not only that, it also takes just 30 minutes for an 80% charge. That could potentially give a total driving time of almost 14 hours with a single 30 minute stop and charge and driving at 65mph, which is more than adequate.
One of the ways it accomplishes this is by utilising a very aerodynamic design which reduces its drag to sports car like levels - Tesla claims that the truck is on par with a Bugatti Veyron's drag profile. This increases its energy efficiency even more so on an electric motor that is already more than twice as efficient as the diesel engine it replaces.
Another surprise was the price tag. $150k is the average for a diesel rig, so by hitting that mark at the lower end of their expected price bracket it caught people's attention. It's much more likely it will end up costing closer to the $200k mark, but this is still cheaper than what most were expecting.
Truckers and haulage firms concentrate almost entirely on the cost to operate. If the Semi will not save them money they will not be interested. By keeping the price within the realms of attainability, it makes the savings gained through fuel costs being slashed and the lower maintenance needed on electric vehicles much more appealing.
A number of safety features have also been included. A design that makes jack-knifing impossible is a stand-out bonus and will do a lot for the trucks reputation with local and highway authorities. Lane assist and the ability to join truck platoons controlled by the lead truck are also attractive - although the central driving position for better visibility may take some getting used to for veteran drivers.
That particular feature also makes it much easier to sell to overseas markets like the UK.
PROBLEMS
These are numbers and details impressive enough to make anyone associated with haulage industry at least take notice and why such notable companies have done just that. But it's not all plain sailing for Tesla; there are some issues still to be addressed.
Most notably, production – can they build enough quick enough? After the delays to the Model 3 potential investors will naturally be concerned. Overcoming doubts about their production capabilities is one of Tesla's biggest challenges - to fail again would be nothing short of catastrophic.
The number and distribution of charging stations, or lack thereof, is still a real problem for operators of electric vehicles. It's probably still unwise to rely on recharging during a leg of your journey until more of these have been built and that puts off potential customers.
Tesla has said they will build a network of Megacharger stations (to handle larger vehicles) worldwide to solve this problem, and even though the temptation is to be sceptical, having big business on board makes it much more likely to happen.
Concerns about whether or not existing trailers will be compatible with the Semi is also something likely to be fairly high up on the list of questions prospective buyers will want answered. The anti-jack-knifing system hasn't been confirmed to work on standard trailers. Choosing to buy a slightly more expensive electric truck instead of a diesel is one thing, but the cost of then having to replace your trailers too is another - and could be a deal breaker.
WIN OR LOSE
Although a little cliché, Tesla is at a major crossroads with the Semi. It has massive potential if they can deliver the numbers needed at the price promised with capabilities claimed. The big three with truck fleets could each make it a success on their own, so all Tesla have to do is meet the expectations they have now set.
To fail in any one of those three key deliverables is putting the future of the company at serious risk – just how much damage could their reputation take before confidence is broken entirely.
If they do deliver and simultaneously convince the trucking industry to make the switch to electric, they may have just sealed the deal on electric vehicle adoption entirely and will be at the forefront of this tide of change.
MAT FOUNDRY GROUP ARE A LEADING MANUFACTURER OF GREY AND DUCTILE IRON CAR COMPONENTS. TO LEARN MORE ABOUT US VIEW OUR PRODUCTS OR CONTACT US TODAY
SCH11092023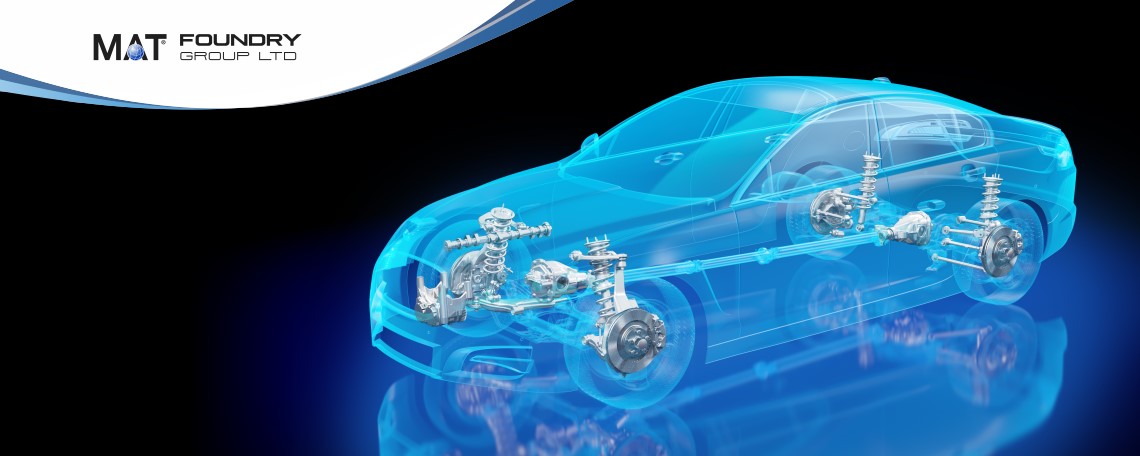 MAT Foundry Group Ltd. ist eine Tochtergesellschaft der MAT Holdings Inc. mit Hauptsitz in Long Grove Illinois, USA, das mit 16.000 Mitarbeiter weltweit einen Jahresumsatz von ca. 2 Milliarden EUR erwirtschaftet. Die MAT Foundry Group Ltd. ist mit weltweit 7 Gießereien, 11 Standorten zur mechanischen Bearbeitung und einem Jahresumsatz von mehr als 500 Millionen EUR ein führender Hersteller von Produkten für die Automobilindustrie. Mit der Unterstützung von etwa 3.000 Mitarbeitenden und 360.000 Tonnen produziertem und mechanisch bearbeitetem Stahl [Grau- und Sphäroguss] werden führende OEMs und Tier-1s der Branche beliefert.
Zur Verstärkung unseres Teams bei der Schmidt Automotive GmbH suchen wir motivierte Unterstützung:
Controller [m|w|d]
Ihre Kernkompetenzen:
enge Begleitung des Operations-Teams [Produktion, Vertrieb, Qualität, Finanzen] mit allen entsprechenden operativen KPIs
Erarbeitung von Optimierungspotentialen und Ableitung von Handlungsempfehlungen
Ermittlung und Kontrolle von Abläufen im Unternehmen [Varianz-Analysen]
Analyse von Kostenpositionen rund um die operativen Handlungen im Unternehmen
Weiterentwicklung und Optimierung von Kennzahlen
Begleitung und Weiterentwicklung der Planungs- und Forecast-Prozesse
Durchführung von Kostenrechnung und Kostenmanagementanalysen
Durchführung von monatlichen Vorrats- und Bestandsbewertungen
Unterstützung bei der Erstellung der Monatsabschlüsse & Managementberichte
Mitwirken im Projekt- und Investitionscontrolling
Mitarbeit bei der Erstellung der jährlichen Budget- und Forecast-Planungen
Ihre Qualifikationen:
abgeschlossenes Studium im Bereich Wirtschaft oder eine abgeschlossene kaufmännische Berufsausbildung in Verbindung mit fundierten Kenntnissen in dem Bereich Controlling
Sicherer Umgang mit MS-Office und SAP FI/ CO
Proaktive Handlungsweise und ausgeprägte analytische Fähigkeiten
Strukturierte und selbstständige Arbeitsweise
Motivation, Eigeninitiative, Team- und Kommunikationsfähigkeit
Gute Englischkenntnisse sind von Vorteil
Wir bieten:
unbefristetes Arbeitsverhältnis mit attraktiver, leistungsgerechter Vergütung und 30 Tagen Erholungsurlaub
Vielfältige, berufliche Fort- und Weiterbildungsmöglichkeiten sowie Perspektiven zur persönlichen Entwicklung
flache Hierarchie und schnelle Entscheidungswege
Zuschüsse zur betrieblichen Altersvorsorge
Mitarbeiterangebote
Wir freuen uns auf Ihre Bewerbung!
Sandra Schmidt
s.schmidt@schmidt-cnc.de
Schmidt Automotive GmbH
Röttinger Str. 51
73463 Westhausen
Back to Listing
Apply Now