Revealed: Which UK Country Produces The Best Drivers
The football World Cup will see England and Wales go head-to-head in Qatar this Autumn, but the Home Nations have already faced off in a new motoring study.
Credit rating providers Clear Score have developed a revolutionary app they claim reveals the best drivers in the UK.
And according to DriveScore they're based in neither the Valleys nor Old Blighty but Scotland.
How Does The DriveScore App Work?
Combining GPS data and smartphone sensors, this software delivers a rating out of 1,000 for every driver who downloads the app.
To date, more than 95,000 motorists have done so and it's their data which has produced this fascinating breakdown.
When placed inside a vehicle the app can monitor the following:
Speed in relation to limits and road types
Cornering and the level of acceleration used to turn
The intensity of braking
Late night driving (between 10pm and 4am)
Moreover, it can flag those too easily distracted by their phone. Oh, the irony.
The wider goal is to help reduce premiums for younger drivers who can prove their capabilities behind the wheel. It's felt that good scores can help convince insurers of their reliability.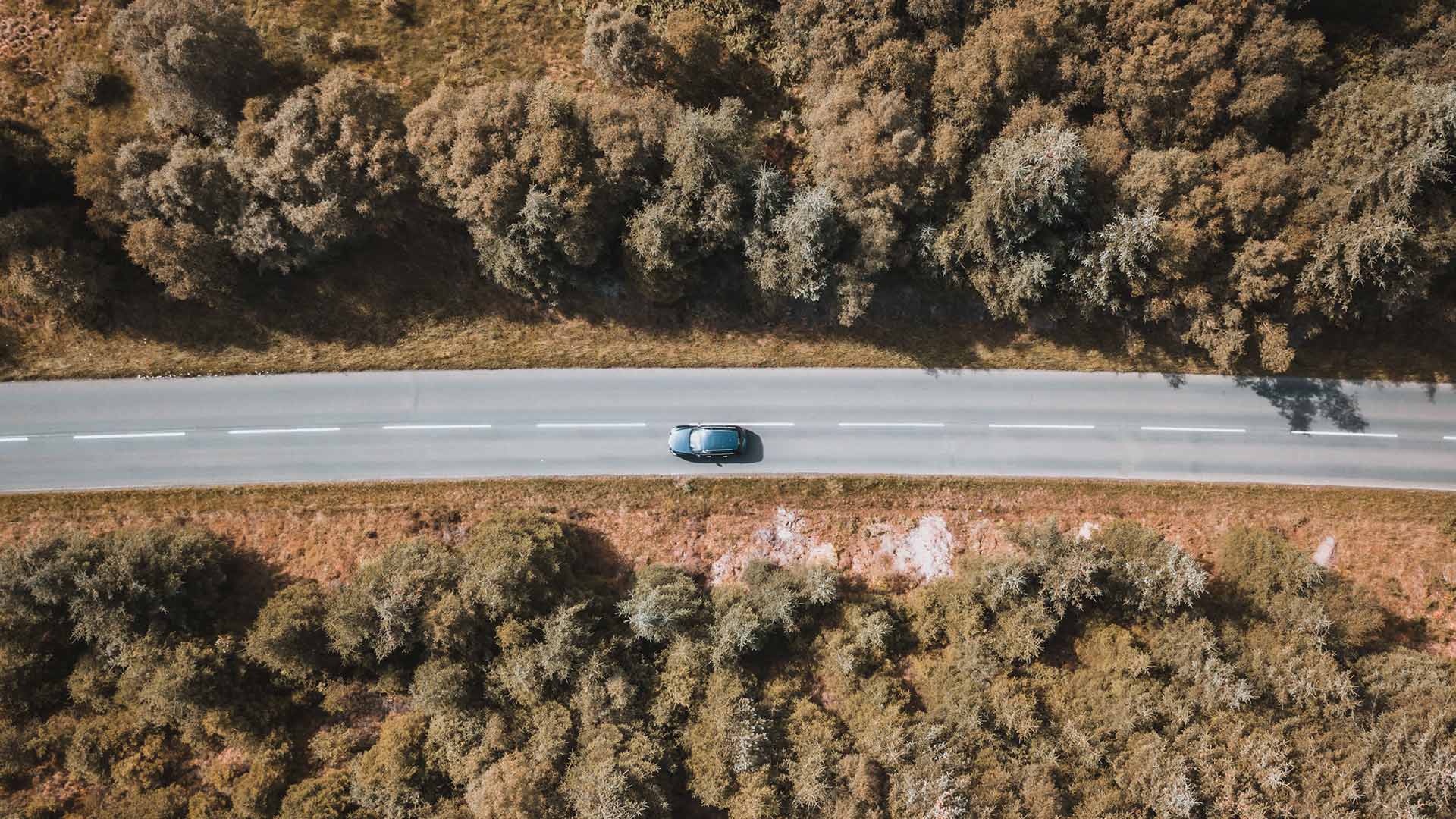 In this respect it's seen as an alternative to the trusted black box. A year after its release DriveScore has struck partnerships with Admiral, Elephant, Hastings, Insure Pink, People's Choice and Provident, who place great emphasis on its findings.
This geographical report will certainly boost the profile of the app and inspire downloads, which remain free at the time of writing.
Motoring Scores
The main takeaway however is the fact Scotland lead the way when it comes to accomplished motoring.
Those north of the border returned an average score of 809/1000. Not only that but they also posted the highest number of 'perfect scores', with as many as 50 Scots achieving 100% - roughly 3% of the entire study.
Unsurprisingly, the three areas in which concentration was at its highest were also found that side of Hadrian's Wall. Those taking to the roads in Orkney, the Outer Hebrides and the Shetland Islands are the most attentive.
Interestingly, these findings chime with the government's own study into driver safety, which also found Scotland to be the safest place to hit the highway.
Across 2021 there were fewer collisions per capita in this region (0.002) than both England (0.005) and Wales (0.004) respectively.
Sadly, data from Northern Ireland is incomplete. Judging by the performance of those in its capital however, we can ascertain that the Irish are a safe bunch.
That's because Belfast posted an average of 798/1000.
This beats out the Welsh, who came in second (792), with England bringing up the rear. Let's hope that's not an omen for their World Cup group.
Scotland (809/1000)
Northern Ireland (798/1000)*
Wales (792/1000)
England (783)
*Data for Belfast only
Delving deeper into the numbers we can identify a number of distinct patterns.
It's revealed, for example, that the worst drivers originate from Sunderland, York and Milton Keynes. The average score across these three cities was between 400 and 410.
Buckinghamshire's 'new city' meanwhile is said to produce drivers showing the least caution. Beware those heading to the M1…
In contrast, Hereford is said to be the safest place to drive in England, given road users here average a score of 823.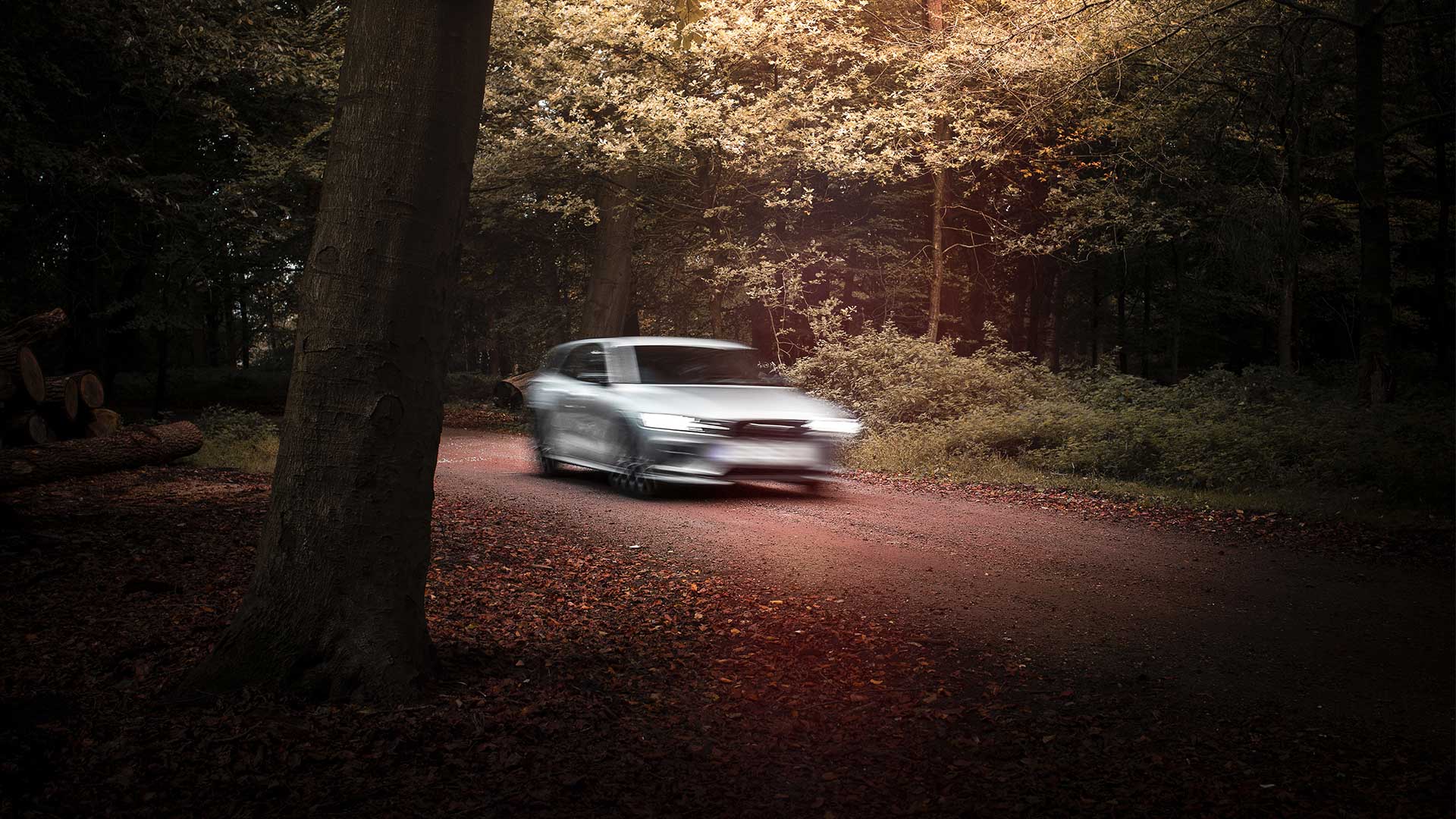 Across the River Severn, Wrexham is home to Wales's best drivers. They combined to post an average score of 820.
If you're wondering where braking is at its most aggressive, look no further than Birmingham on a weekday. Those commuting to the second city probably didn't need a study to tell them that. Congestion levels were up across the Midlands in 2021 and with them incidents of road rage.
Finally, Londoners were found to spend the most time on their phone when behind the wheel, thus risking prosecution. This demographic are twice as likely to be distracted by a handheld device than those driving in Scotland, which greatly impacted the final results.
This may also go some way to explaining why there have been fewer casualties per head in Scotland than the rest of the UK in the last decade, as confirmed by road charity Brake.
How Does DriveScore Help With Insurance Premiums?
Data and headlines derived from DriveScore will only increase in the years to come. The findings make for interesting reading, even for those who place little stock in such algorithms.
Right now, it's reassuring to learn 70% of people using the app score above 750. This could (and should) be higher but would suggest the majority are astute and considerate road users.
As for the minority? They will be given clear pointers as to how and where they can improve. They can do so on the down-low, given personal performance scores will remain private.
Indeed, newly qualified drivers can rest easy in the knowledge bad scores are not automatically passed onto insurers. This function is switched off by default. As it should be.
Finally, if you're wondering how the app that rates drivers is rated itself, you'll be pleased to hear it scores highly in the Apple store, with an average rating of 4.7 out of 5. And no, the bulk of reviews do not stem from Scotland!
While it may be a small consolation for the Tartan Army not travelling to Qatar, the best drivers are officially among their number.
MAT Foundry group are a leading manufacturer of grey and ductile iron car components. To learn more about us, view our products or contact us today.
To read how we're improving our environmental impact worldwide click here.
Instagram Feed
Latest Vacancies