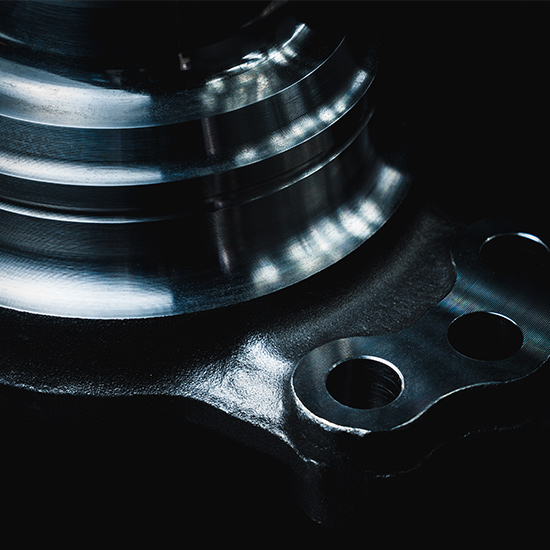 Axle Stub Product Overview
Axles are an essential component of vehicles old and new and play a key role in helping drivers control speed and torque.
Stub axles are one of three axle types and arguably the most important for truck and trailer suspension assemblies.
Standard axles act as a rod or shaft which not only rotate wheels but support the weight of the vehicle itself. They govern the power that propels the tyres, meaning all cars are reliant on them.
The larger the vehicle and its number of tyres, the more axles are in position. Four tyres ordinarily equate to two axles.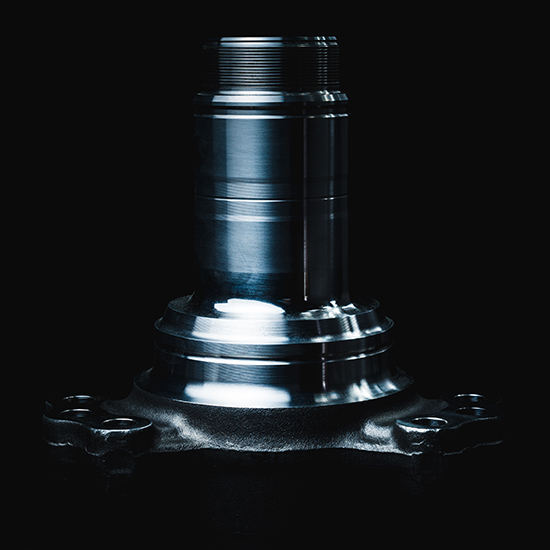 Manufacturing Axle Stubs
While many cars adopt pre-designed, standard axles, a growing number now utilise custom options. These are tailored to certain specifications and adjust wheels to a finer degree.
It's vitally important to identify signs of wear and tear in axles of all forms. This usually becomes clear when vibrations can be felt, or a loud clunking noise is apparent between gear changes. The most obvious sign is when a car refuses to move in any direction despite its engine running.
The MAT Foundry Group has long specialised in the manufacturing of Stub Axles. Our operation has the capability to offer our OEM and Tier 1 customers a complete solution from sourcing the forged components to delivering a high-quality machined product from our strategically located machining facility in Europe.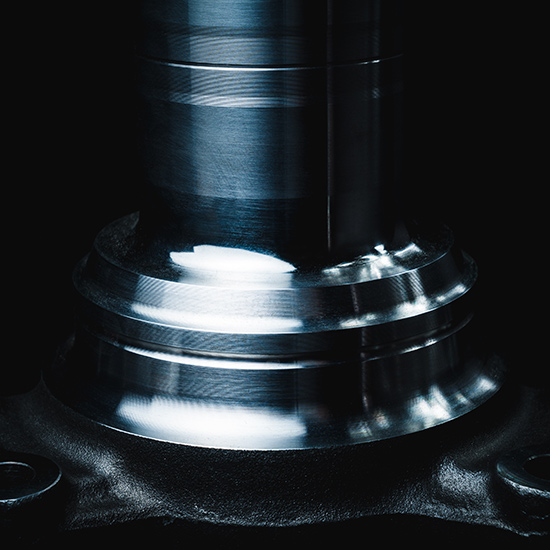 How Do Axle Stubs Work?
Stub Axles, also referred to as Short Axles, differ from front and rear alternatives.
Forged of 3% nickel steel and alloy steels made up of chromium and molybdenum, they carry one of the front steered wheels and provide limited, angular movement about a kingpin.
Stub Axles are hinged to the steering knuckle and axle beam. The kingpin – which connects them to the front axle – forms the pivot of the hinge and the stub axle turns upon that.
There are four known types of stub axle. The first and most common is Elliot. This sees the kingpin, a yoke and a cotter combine to connect to the front axle.
This is unlike the Lamoine axle stub which utilises L-shaped spindles instead of the yoke type hinge.
Reverse Elliot and Reverse Lamoine are also deployed.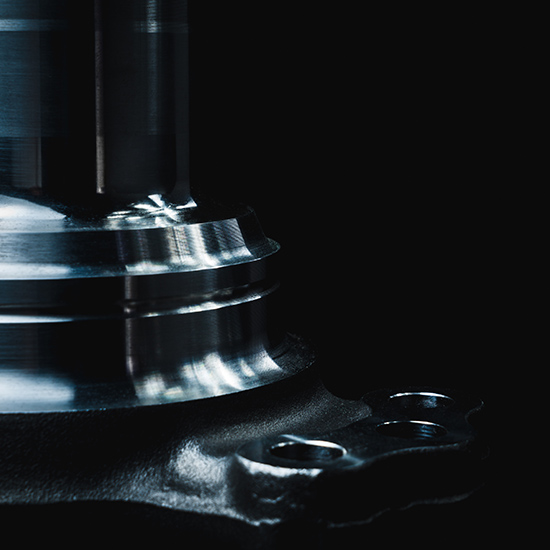 Axle Stub Facts
There are 4 types of Axle Stub: Elliot, Reverse Elliot, Lamoine and Reverse Lamoine.
A growing number of modern cars now have a split axle.
Stub axles are forged from steel to facilitate a maximum strength to weight ratio.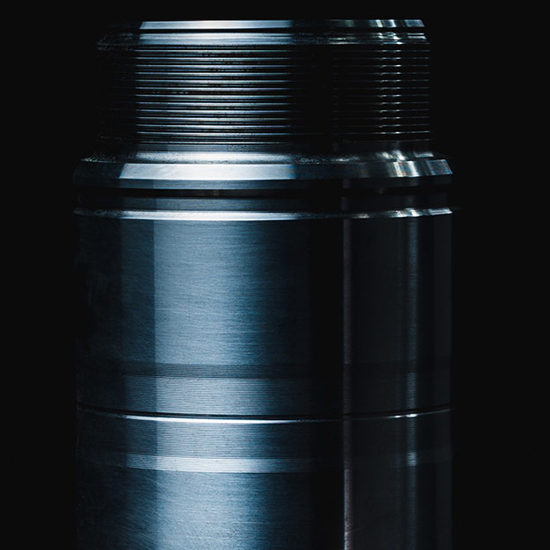 Production Facilities
MAT Machining Europe
News and blogs
What Is Hypermiling and How Safe Is It?

13th Sep 2023

Read More
Instagram Feed
Latest Vacancies